Is there a property you want to sell?
If that is the case, this article might help you find a way to sell your property fast in Malaysia. The thing is, even if properties will usually appreciate in time, but if one of them is not earning and you have to pay for the maintenance every month, the best solution is to sell it. To get to know the projects available in Johor, you can check out Johor project outlook. A few properties that are available in Johor is the Taman Kota Masai, Taman Sentosa, Taman Mutiara Rini and Taman Universiti.
So how can you sell your property fast? Here are some tips:
1. Be ready for everything
There are a lot of factors involved in selling a property. There are many documents to sign and you also need the help of a lawyer. You should be ready for this. At the same time, your property should be prepared as well. There should be nothing in the process that will cause the delay. It is not just the buyer that you need to find, you also need to do your own share so that once the buyer is already available, everything will be done quickly. For properties in Kuala Lumpur, you can check out Taman Sri Sentosa, Desa ParkCity (The Northshore Gardens), G Residen, Tiffani Kiara and Riana Green East.
2. Be ready for the information the solicitor might require
A buyer will usually properly check the place. He will hire an adept person to check the building or the property and will ask for some documents like certificates, warranties and so on. Be sure to be prepared for them. You can hire an agent to assist you as they are usually well-informed about the process. In Penang, check out Sri Wangsa and U Garden.
3. Ready your property's aesthetics
The first thing that a buyer will see in your property is the exterior area. If one will be discouraged on how it looks, there is a chance he will not even enter the place. That said, you should tidy your property and if you want, you can even have it painted again to get more value as well. You also need to ensure that there is nothing wrong in the interior part like the waterline, electricity and so on.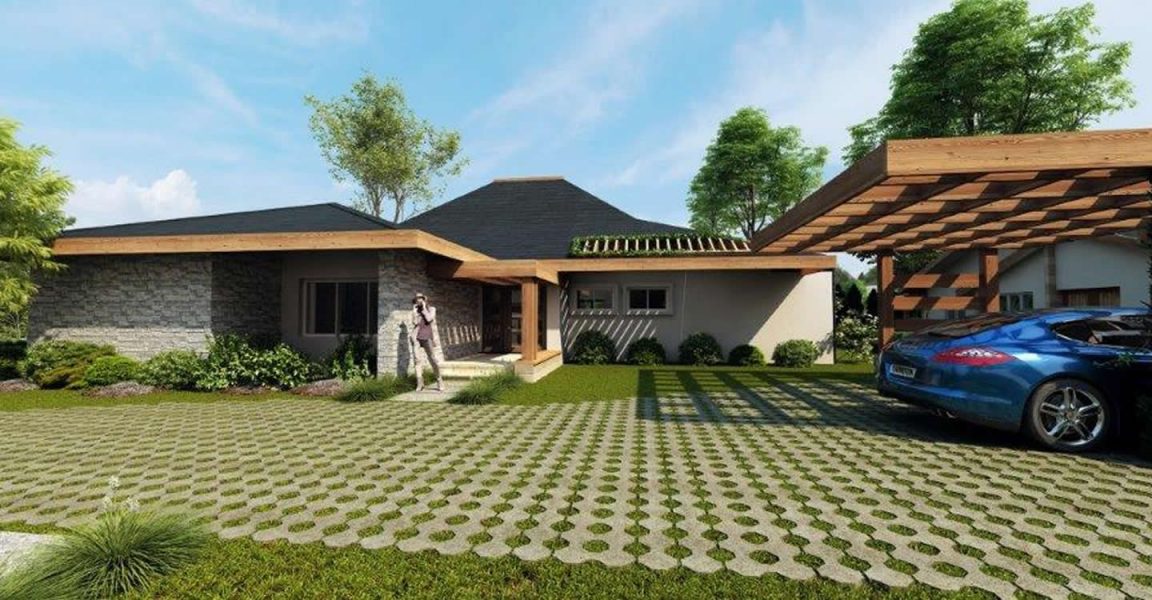 4. Clean up the mess
Though a buyer is buying a pre-owned home, he will still prefer it if the place looks like it has never been lived. That said, you should de-clutter it with personal things. The place should look totally bare like you have never lived there before.
5. Everything in good condition
Every prospect will check every part of the building or house as after all, they will be spending a good amount to own it. That is why you have to make sure that there is nothing wrong in your property before having it inspected. You should have everything fixed first like doorknobs, windows, faucets and so on. This should hasten the sale.

Yes, when you need to sell fast, you have to imagine being the buyer. Think ahead what will make a typical buyer shell out money for expensive property and do them for him in advance. As for the documents, you have to make sure they are all prepared. This way you will be able to achieve your bottom line.